Atomi Smart WiFi LED Spot Lights Extension Kit, 2 Pack
Atomi Smart Spot Lights Extension Kit, 2 Pack
Features:
Endless Color Spectrum and White Tunable Lighting
Linkable up to 40 lights
All-Weather Resistant
Durable and Sturdy Aluminum Construction
Features
Important
The Atomi Smart WiFi LED Spot Lights Extension Kit will not work alone. It must be paired with the Atomi Smart WiFi LED Spot Lights 4-pack set. Once they're connected, you can link up to 40 lights from a single power source!
Key Features
Works with Hey Google or Alexa
Connect your Smart WiFi LED Spot Lights to your Alexa or Google Assistant-enabled devices.
Choose from 16 million colors
Explore endless color possibilities to create the effect you want. Save your favorite light settings and recall them over and over again.
Select warm to cool white light
Set the right ambiance for any moment and decorate your home with warm to cool white light. Enjoy different shades of white lighting throughout the year.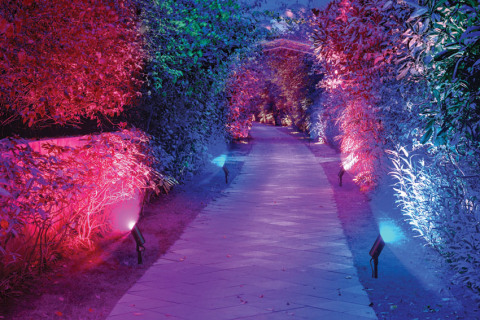 Built-in scenes and effects for special occasions
Multiple scene modes give you a wonderful user experience. Especially great for holidays like Christmas and Halloween, plus weddings, themed birthdays, and more.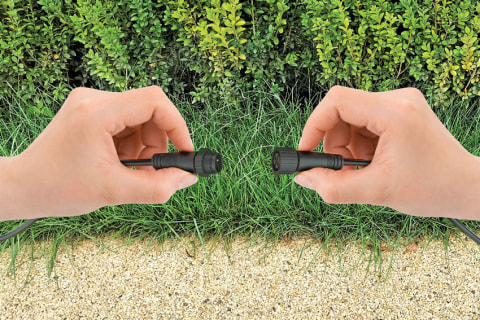 Easy to install and extend
Using the Atomi Smart app, link up to 40 smart spot lights and control them all with just the touch of a button.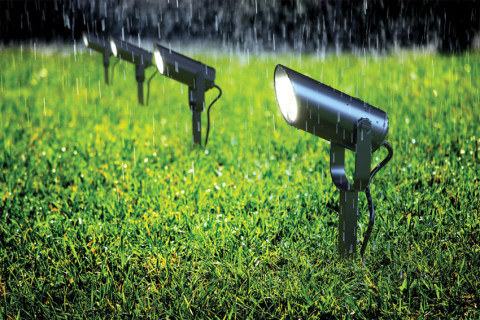 IP65 weather-proof
Designed to withstand the toughest weather conditions and can be used year round in rain, sun, wind, or snow.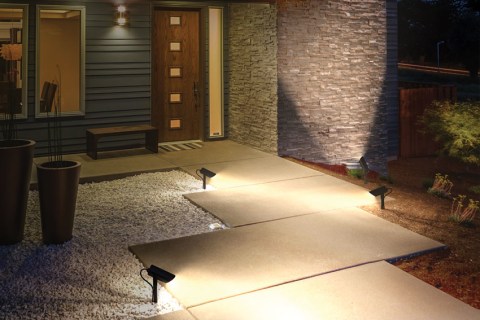 Set timers for your convenience
And weekly schedules that fit your lifestyle. Experience the comfort of your light turning on automatically when you arrive and off when you leave or go to sleep.
Complete dimmability from bright to low nightlights
Dim your lights whether color or white. Highlight objects, trees or pathways to make your space stand out.
Features

Specifications


Specifications
---
We Also Recommend