Feit Electric Control Devices Via Free App Wi-Fi Smart Plug, 3-Pack
Feit Electric Wi-Fi Smart Plug, 3-pack
Features:
Wi-Fi Enabled Smart Plug
Control Devices Via Free App
Compatible With Alexa or Google Home
Turn on/off, Set Schedules and Timer From Free App
Plug Into Any Outlet – No Wiring Required
Use with Google Assistant or Alexa
Key Features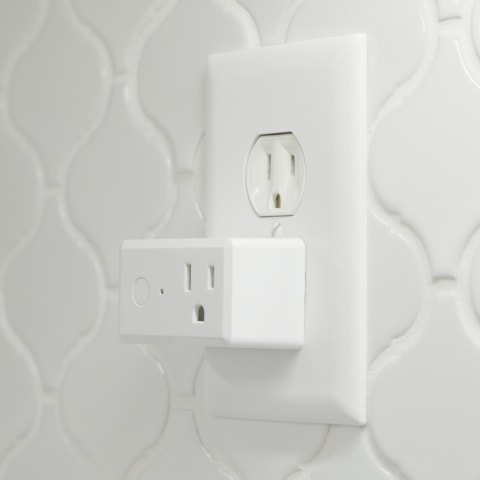 Compact Design Does Not Cover Adjacent Plugs
The sleek form factor blends into your power outlet without blocking other sockets. The Feit Electric Indoor Smart Plug is only 2.6 x 1.5 x 1.2 inches, so you can use both outlets.
Works with Google Assistant and Alexa
Control the plugs using your favorite voice assistant. Enjoy the convenience of managing small appliances, lights and other electronics in your home with just your voice. Turn them on/off with simple voice commands.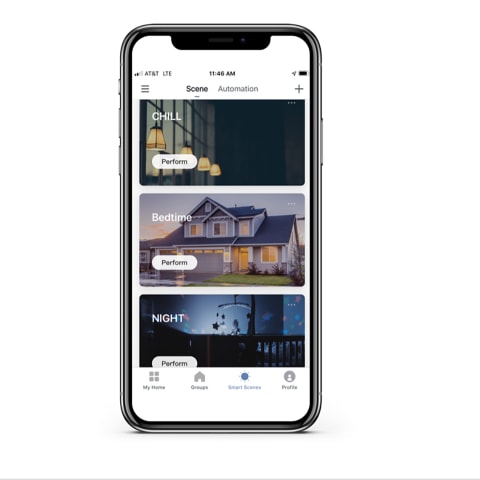 Set Up Helpful Scenes, Groups and Automations
Group plugs together for unified control with a single tap on your smartphone. Set up an Automation so your plugs go on or off based on conditions like the weather or at dusk or dawn.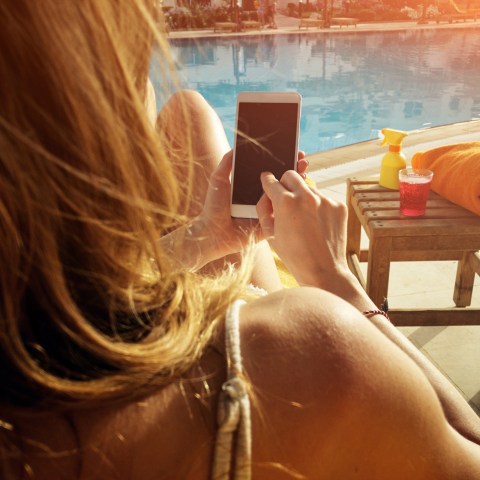 Manage Your Household From Anywhere
Enjoy the flexibility of being able to take care of your home from any location as long as you have access to Wi-Fi or a cellular network. Ever worried you left something on? Now you can check and turn it off remotely.
Stop Wasting Energy
Did you know your TV, computers, phone chargers and appliances may still be drawing power even if they are not in use? Stop leaking energy by turning the outlets off using a smart plug. Schedule devices to turn on when you need them and off when you don't to save on utility bills.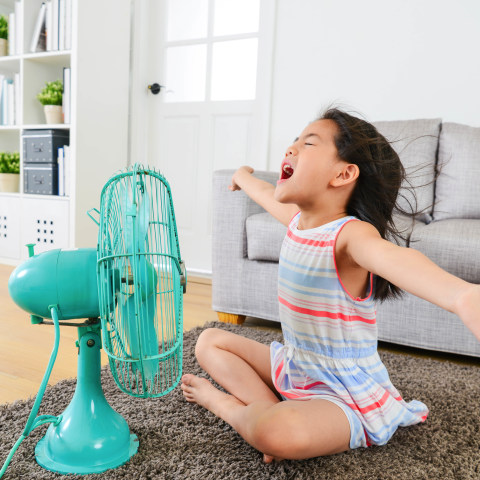 Come Home to Comfort
Schedule plug-in air conditioners or fans to go on before you get home so the temperature is just right. Enjoy the flexibility of being able to adjust the climate remotely depending on the weather or set up an automation so your appliances can take charge at home.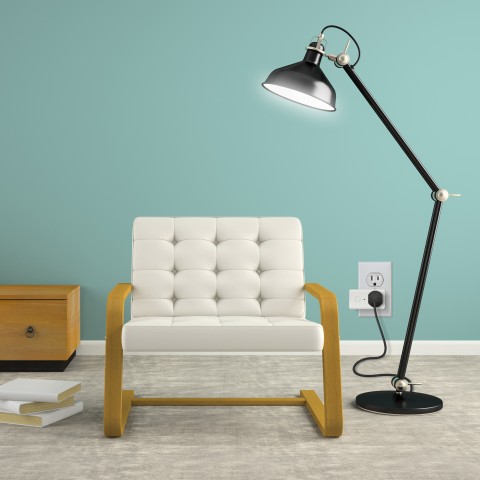 Put Your Lights on A Schedule
Smart home control means there's no need to get up to turn the lights off and you can get a break from nagging the kids when its time for bed. You can also set your mind at ease on vacations, programming the lights to make it look like you are home to deter unwanted visitors.

 
About Feit Electric
Founded and headquartered in California, Feit Electric is celebrating over 40 years as a leading global lighting manufacturer. An innovator in energy efficient lighting, Feit offers a broad portfolio of bulbs, fixtures, string lights and other lighting solutions.
 
Perfect for Holiday Lights
Easy to Install
No Hub or Fees -- Getting Started is Simple
There's no need for a smart home hub or any monthly fees to operate and use your smart plugs. Just download the free Feit Electric mobile app from the Apple App Store
SM
or Android Google Play
TM
store and enter an email or mobile number to create your account. Then connect the smart plugs to your home Wi-Fi network.
Connect separately to a Google Home or Amazon Alexa device for voice control.
The plugs require a 2.4 GHz Wi-Fi network and must be flashing in pairing mode to connect. Minimum system requirements for the mobile app are devices running iOS 9.3 or Android 4.4.
Works with a Wide Variety of Plug in Devices
This versatile Smart Indoor Plug can be used with electronics and small appliances including lamps, fans, electric blankets, crockpots, curling irons, coffee pots, tea kettles, and more. After installing the Smart Plug and connecting it to Wi-Fi just plug in your device, power it on and you are ready to control it using your favorite smart device. The Smart Indoor Plug can only control devices that have a manual switch.
---
We Also Recommend