Pura d'or Apple Cider Vinegar Thin2Thick Clarifying and Detoxing Shampoo
pura d'or Apple Cider Vinegar Thin2Thick Clarifying and Detoxing Shampoo & Conditioner Duo
Features:
(2) 24.0 fl oz Shampoo and Conditioner
Hydration for Fuller Hair
Clarifying For Damaged Hair
Deep Cleansing For Healthy Scalp
Wholesome Botanical Ingredients
Product details have been supplied by the manufacturer and are hosted by a third party.
PURA D'OR Apple Cider Vinegar
PURA D'OR Apple Cider Vinegar Thin2Thick Clarifying and Detoxing Shampoo & Conditioner
(24 oz. each bottle)
Biotin, Keratin, Caffeine, Castor Oil, and Select Natural Ingredients, No Sulfates, All Hair Types, Men & Women
Apple Cider Vinegar Shampoo & Conditioner
Thin2Thick Shampoo & Conditioner
Apple Cider Vinegar Thin2Thick System
Our Apple Cider Vinegar Hair Care System is a powerful multi-purpose shampoo. Formulated with a base of Apple Cider Vinegar including over 15 Key Active Ingredients, our new Apple Cider Vinegar Thin2Thick System will help reduce and prevent thinning hair to encourage healthier, thicker hair growth. Its clarifying and cleansing properties help lock in moisture and hydration to the scalp for shinier and stronger hair from roots to tips.
Achieve stronger, healthier, thicker hair
The Power of Apple Cider Vinegar
Apple Cider Vinegar is more than just a salad dressing. It has properties that are beneficial for your overall scalp and hair health. It includes cleansing, clarifying, and hydrating properties that will keep your hair healthier, smoother, stronger, and thicker. Because Apple Cider Vinegar helps in maintaining a balanced pH level in your scalp, you can now have less frizzy, less static, and more beautiful voluminous hair. Experience stronger, richer, healthier hair with the consistent use of the Apple Cider Vinegar Thin2Thick System.
Why Choose PURA D'OR
Rare, Exotic Ingredients
We focus on providing the most natural, most plant-based products. We use hand-selected rare botanical ingredients that are imported from different parts of the world to give you the highest quality.
Environment-Friendly
We take pride in using ingredients that are friendlier on the scalp and friendlier on the environment. All of our products are free from sulfates, parabens, silicones, and other artificial additives
Cruelty-Free
Our products are not just harsh-free and Vegan-friendly, but it is also cruelty-free. Our products are not tested on animals. No third-party testings.
In-House Manufacturing
Our products are manufactured in our U.S. facility with adherence to our strict quality control system to meet and exceed industry and government standards.

Restores Natural pH Balance
Apple Cider Vinegar helps control and restore the natural pH balance of the scalp to help prevent loss or lack of moisture. This boosts its function to help keep your hair shiny and healthy. With added natural ingredients, Thin2Thick System will keep your scalp protected and ward off causes irritation, dryness, and flakes.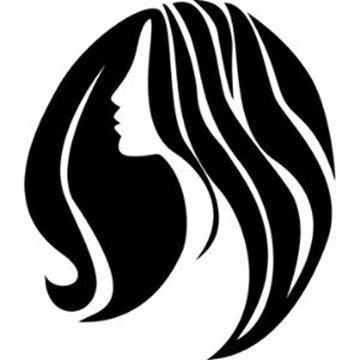 Promotes Thicker Hair Growth
Along with 15 Key Active Ingredients, Apple Cider Vinegar Thin2Thick System works in synergy to help your hair detox from the harsh chemicals from other hair and styling products, and the sources of thinning hair.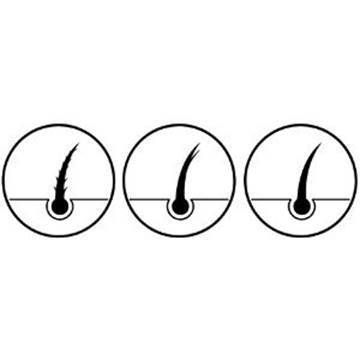 Hair Repair System
Continued styling, dyeing, bleaching, and use of heat styling tools can cause your hair to become limp and dry and turn it flat, frizzy, and dull. The hydrating benefits of Thin2Thick System help balance natural oils within your scalp to avoid frizzy, dry hair. It helps initiate the hair rejuvenation and hair repair process so your hair is healthier, smoother, and stronger.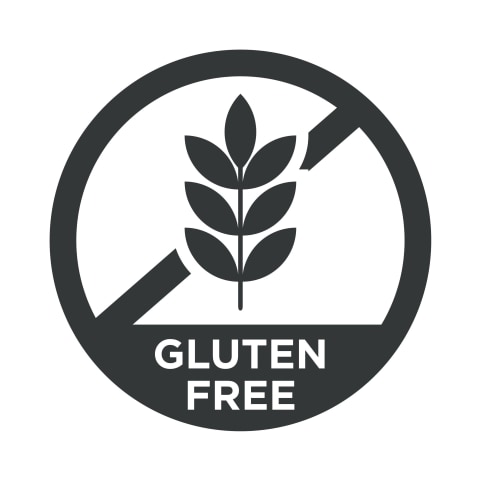 Ingredients & How to Use
DIRECTIONS
Lather and massage into wet hair for 2 minutes to allow the deep penetration of the ingredients. Rinse thoroughly. Daily use suggested.
---
We Also Recommend