Schiff Megared Superior Joint Care, 60 Softgels, Two-month Dosage
Schiff Megared Superior Joint Care, 60 Softgels, Two-month Dosage
Features:
Omega-3 Krill Oil, Hyaluronic Acid and Astaxanthin
Powerful Joint Comfort
One Softgel per Day
Product details have been supplied by the Manufacturer, and are hosted by a third party
Product Overview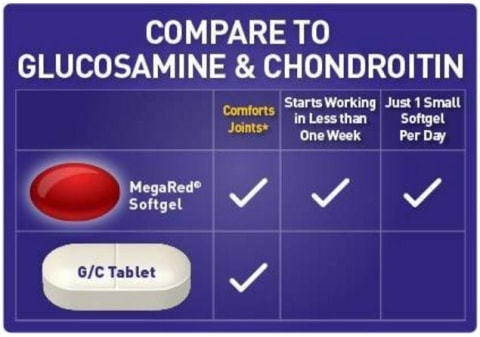 Omega­-3 Fatty Acids: Promote Joint Health†

One of the benefits of Omega­-3 fatty acids is their ability to reduce inflammation throughout the body. That effect may provide some relief for people who have the inflammatory disease arthritis. MegaRed Superior Joint Care contains 100% pure Antarctic krill oil with an optimal combination of Omega­-3 fatty acids to promote joint comfort.
Hyaluronic Acid: Cushions and Lubricates Joints†

Hyaluronic acid (HA) is a potent form of one of the main lubricating components found in your joints. As we get older, our HA tends to decrease, which can reduce joint cushioning. Since HA is naturally present in your body, you already have built­-in pathways to absorb and use it. The HA in MegaRed Superior Joint Care is similar in molecular size to naturally­-occurring HA, and a clinical study shows that when taken orally, this form of HA is absorbed directly into the joints.
Astaxanthin: Carotenoid and Antioxidant Benefits†
Astaxanthin is a naturally­ occurring carotenoid and powerful antioxidant. Its unique molecular structure makes it very efficient at neutralizing free radicals throughout the body, helping to relieve oxidative damage in your joints.
†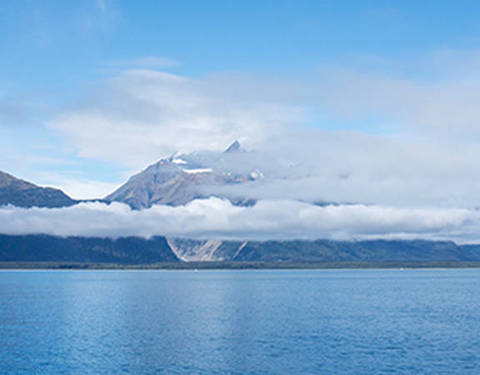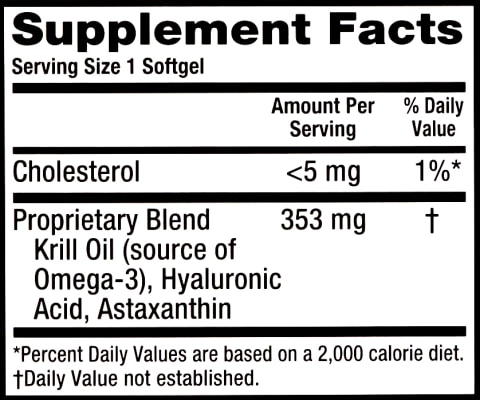 ---
We Also Recommend