Unger Rinse 'n' Go Plus Spotless Car Wash System with Deionization Filter
Unger Professional Rinse'n'Go Plus Spotless Car Wash System
Features:
No Need to Hand Dry, Just Wash, Rinse, and Go!
Lightweight, Compact, and Ready to Use Right Out of the Box
Deionization Removes Minerals and Contaminants for a Spotless and Streak-free Result
Can be Used for RV's, Motorcycles, Windows, Solar Panels, and More
Product details have been supplied by the manufacturer and are hosted by a third party.
Spot-Free Results, Every Time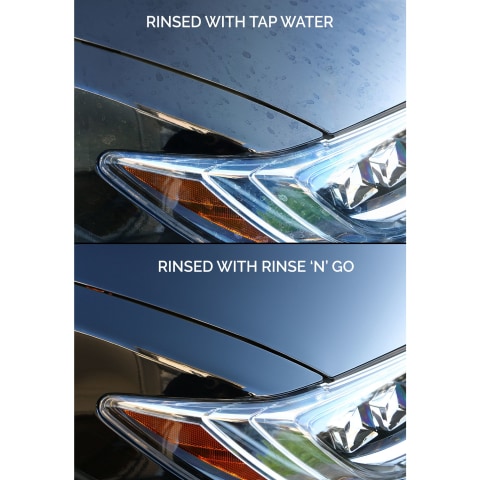 Secret is the Water
Easy to Use
Save Time and Money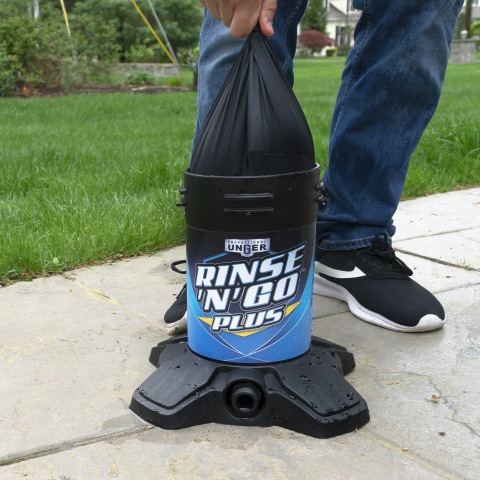 Multiple Uses
Use the Rinse 'n' Go on boats, cars, RV's, motorcycles, solar panels, windows or wherever you want a spotless finish.
Rinse 'n' Go Plus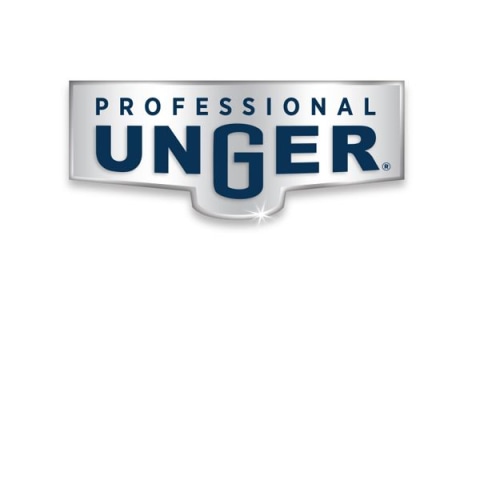 Trusted by professionals for more than 50 years

Unger is a market leader in the professional cleaning industry. For more than 50 years Unger has provided cleaning professionals with the tools and guidance they need to get superior results.
---
We Also Recommend